Baby skin ...
... is more sensitive to irritation, because especially the horny layer that surrounds the skin as a protective shell is thinner and more permeable than that of older children and adults.
... dries out faster, because sebaceous and sweat glands are not yet fully developed, so that the protective greasy film is not formed.
... has no natural UV protection, because it produces less pigment-forming substances and hardly any melanin.
... is more susceptible to infections, because their skin protection barrier is not yet fully developed, bacteria and pollutants can penetrate the skin more easily.
Compared to adult skin, the baby's horny layer and epidermis are significantly more permeable and the skin's protective barrier is not yet developed. At the same time, your baby's skin is his or her largest sensory organ and perception through it is pronounced from day one - unlike the other senses. Therefore it needs very special protection and care.
---
Learn more about ….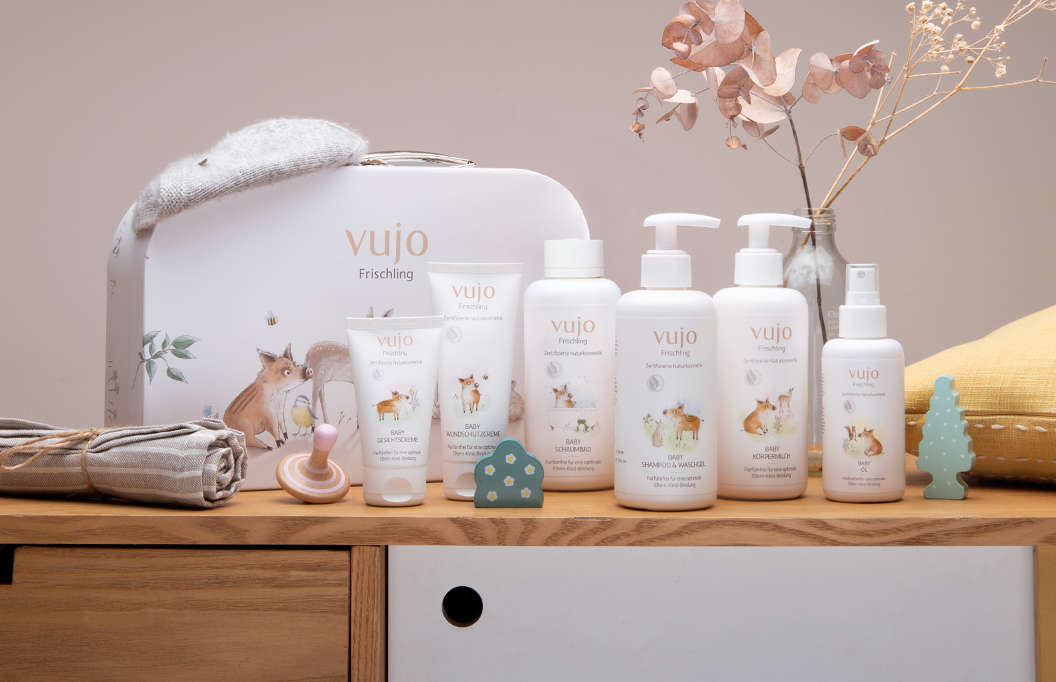 Baby Essentials Set

Everything you need for the tender care of your baby, you will find in our vujo Frischling Baby Essentials Set - from baby oil to baby nappy cream.


SHOP NOW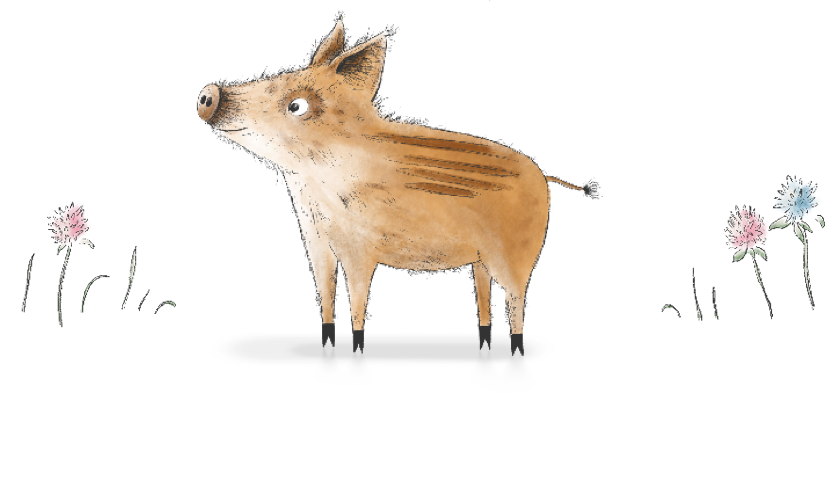 You might also like this
Content: 250ml (€4,00 / 100ml)
Content: 100ml (€11,99 / 100ml)
Content: 4,6g (€86,74 / 100g)