Certified natural cosmetics - naturally perfume-free for the intensive bonding with your baby
Pure closeness. From the very first moment, it is the most important thing for your baby and the basis for an intensive parent-child bond. The familiar scent plays an important role here. It helps your baby to orient itself, gives it security and safety. And for parents, too, there is nothing more beautiful than the scent of their own baby. The requirements fort he right care products for your child are special: It must gently cleanse and care for the sensitive skin, but without masking your baby's natural scent.

With vujo Frischling, we have developed a unique, fragrance-free baby care that supports precisely this intensive bond between parent and child. After all, it has been scientifically proven that the natural scent of babies is particularly important for the parent-child bond.* Because the smallest ones need our special protection, our products contain no alcohol and only selected high-quality ingredients that meet the strict guidelines of certified natural cosmetics. In addition, they are vegan.
Our promise - for the safety your baby needs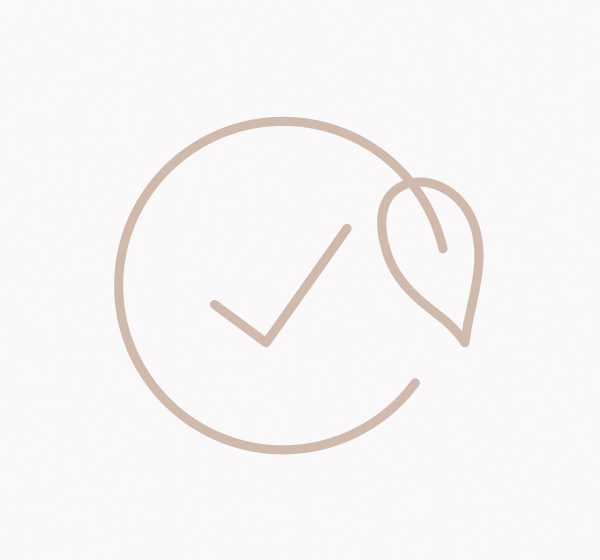 Certified, vegan natural cosmetics from Germany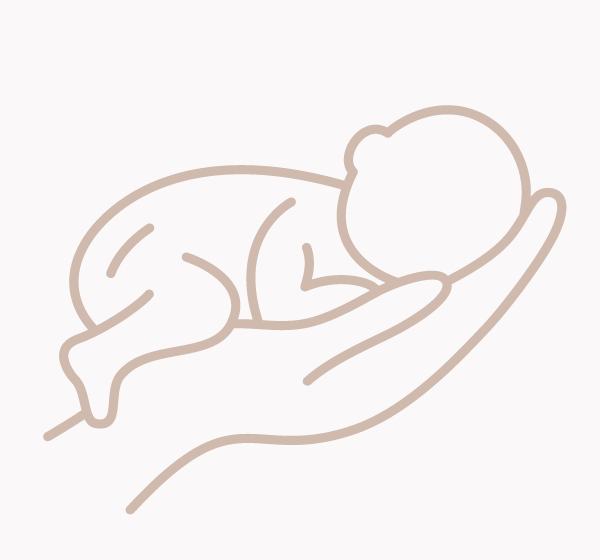 Perfume-free - for intensive parent-child bonding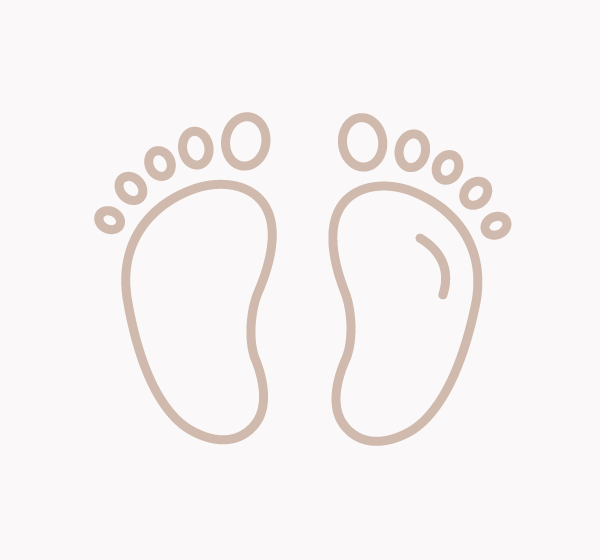 Developed for sensitive baby skin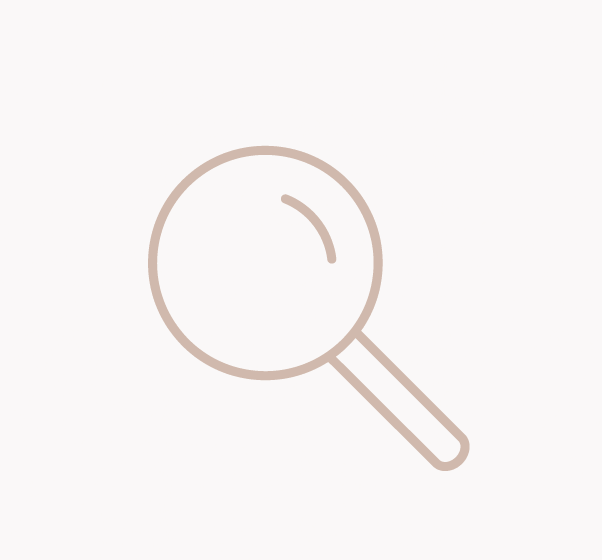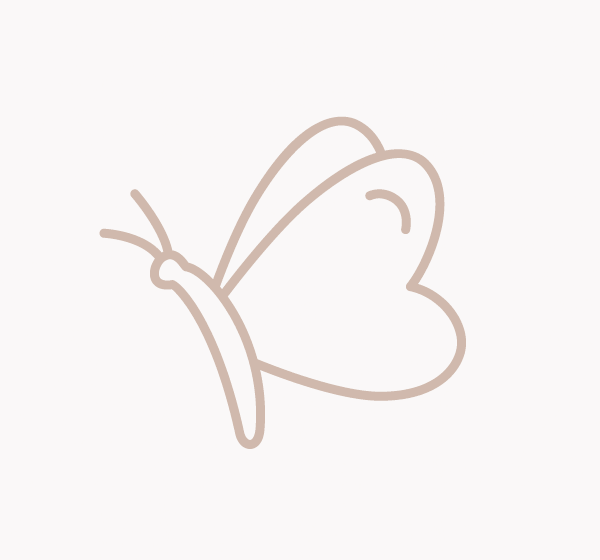 Free from mineral oils, synthetic
fragrances, silicones, parabens,
PEGs and microplastics
Developed by dermatologists - especially for sensitive skin of your baby
Your baby has special needs. His skin, too. It is three to five times thinner than yours, so it is very sensitive - and much more susceptible to external stimuli, pollutants or germs. In addition, its skin's protective layer is still being developed. So your baby's skin needs special protection, especially in the first few months!

So we sought competent support in the development and production of our baby care series, from the experienced dermatologist Prof. Dr. med. Rolf-Markus Szeimies. Even today, he supports us with his medical knowledge: from the constant further development of our formulas to application recommendations to answering medical questions from the vujo Frischling community.

From his practice, we know that around two thirds of all babies have problems with dry skin. So together we have developed the vujo Frischling products specifically to counteract the moisture loss of dry skin. At the same time, they promote the development of the protective acid mantle that protects sensitive baby skin from harmful environmental influences and pollen. And because our cleansing and care products are so mild, you can use them daily without hesitation, for normal, sensitive to neurodermatitis-prone skin.
Certified, tested and sustainable - so that you can be sure
vujo Frischling is made for the little ones who need all our protection. That is why we have all our products certified under strict control. We use 100% nature-based and natural cosmetics compliant ingredients. The vujo Frischling products are manufactured with love and care exclusively in Germany. They are all vegan, certified with the V-Label. And Dermatest has tested the skin compatibility of all our products. The result: a rating of "very good" for sensitive skin. Because we leave nothing to chance when it comes to the well-being of babies!

The responsible use of natural resources is of the utmost importance to us – that's why we use only sustainable packaging for our products.
vujo Frischling. Naturally. Out of love.
Content: 250ml (€3,60 / 100ml)
* Studie der TU Dresden 2020, Dr. rer. Medic Laura Schäfer; Kindliche Körpergerüche als Chemosignale in der Mutter-Kind-Beziehung