Baby skin - why less is often more
There are substances that have no place in baby care. These are fragrances, certain alcohols, but also essential oils, calendula or chamomile. They harm the baby's skin and/or belong to the allergenic substances.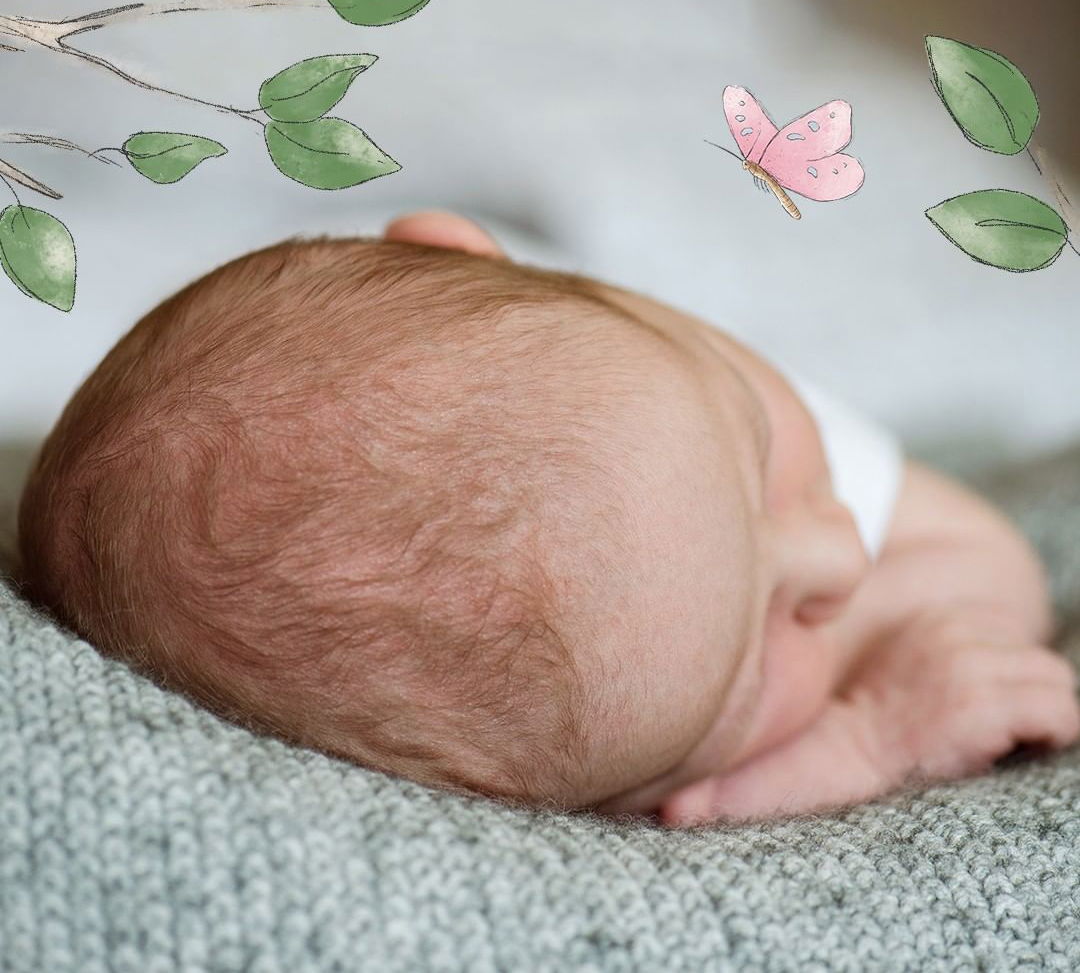 FRAGRANCES IMPAIR PARENT-CHILD BONDING AND CAN TRIGGER ALLERGIES

For you as a mother or father, the smell of your baby is unmistakable. Your baby has been wearing this unique scent since the moment of birth and it immediately triggers feelings of happiness in you. This is set up by nature to strengthen the bond between parents and babies. Perfume and fragrances mask this natural smell and irritate your baby.1 What few people know: According to the German Allergy and Asthma Association, fragrances are the most common cause of contact allergies after nickel. And unfortunately, they are not that rare. According to the RKI, around 10% of children and adolescents suffer from contact allergies, which are chronic diseases.2, 3
All vujo Frischling products are free of fragrance and perfume!

To be on the safe side for your baby, you should only use products that do not contain perfume, fragrances or essential oils. You can recognize fragrances in the ingredient list under the designation: Parfum, Linalool, Limonene. Essential oils and extracts under: Extract, Essential Oils.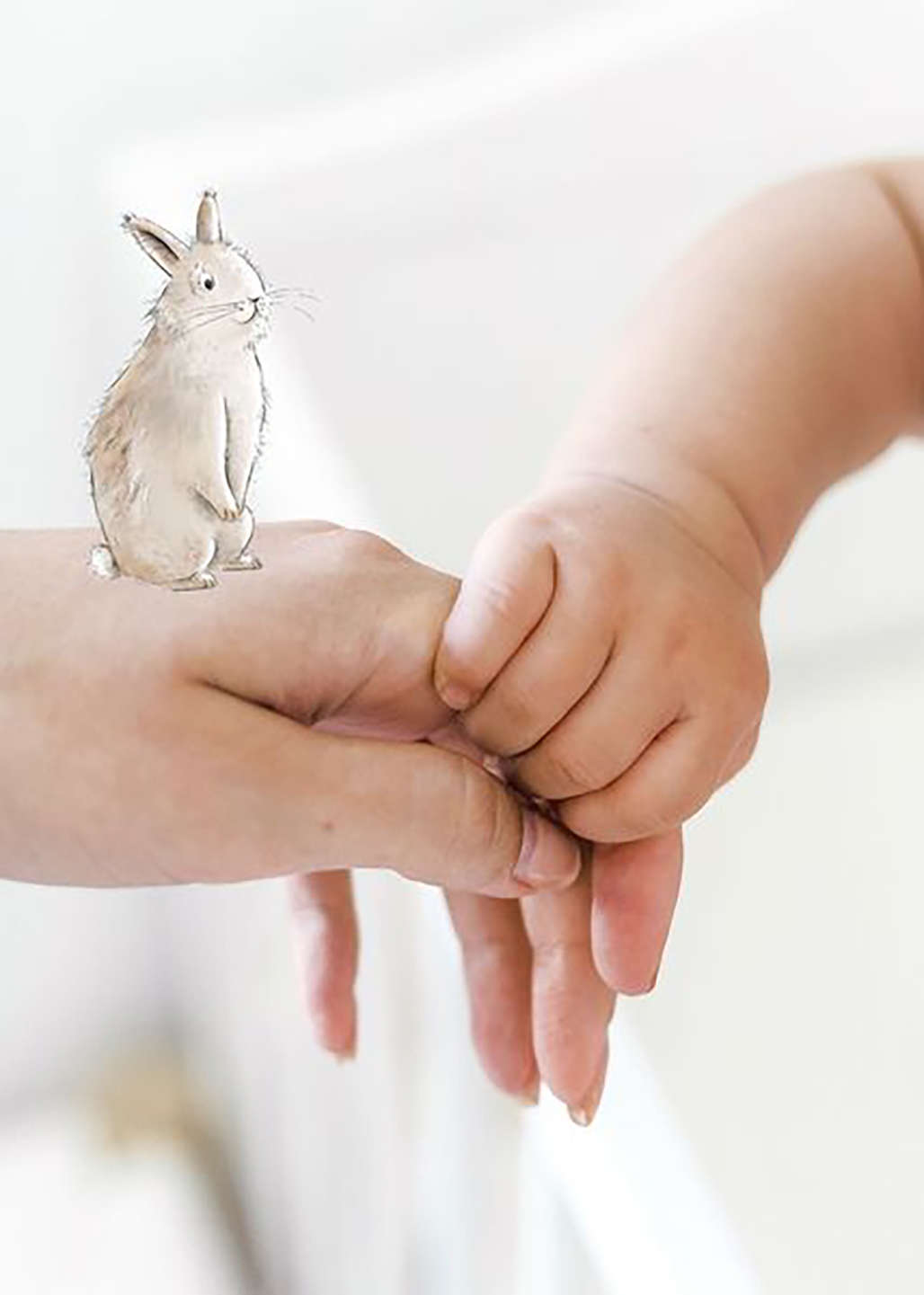 ALCOHOL DRIES OUT THE SKIN AND ATTACKS THE SKIN BARRIER

When people talk about alcohol in skin care products, they are usually referring to ethanol. Ethanol is used either as a preservative or as a solvent in the production of essential oils and plant extracts such as chamomile or calendula. It dries out the skin and attacks the skin's protective barrier. Thus ethanol impairs the already thin and permeable baby skin! Therefore, you should avoid products that contain ethanol. However, there are also well-tolerated so-called fatty alcohols that serve as emulsifiers. They do not impair the skin barrier and can therefore be used without hesitation. You will recognize them in the ingredients list as Cetearyl Alcohol or Stearyl Alcohol.
To ensure freedom from bacteria and germs4, we use mild preservatives in all vujo Frischling products that occur naturally and are also used in the food sector.
---
Learn more about ….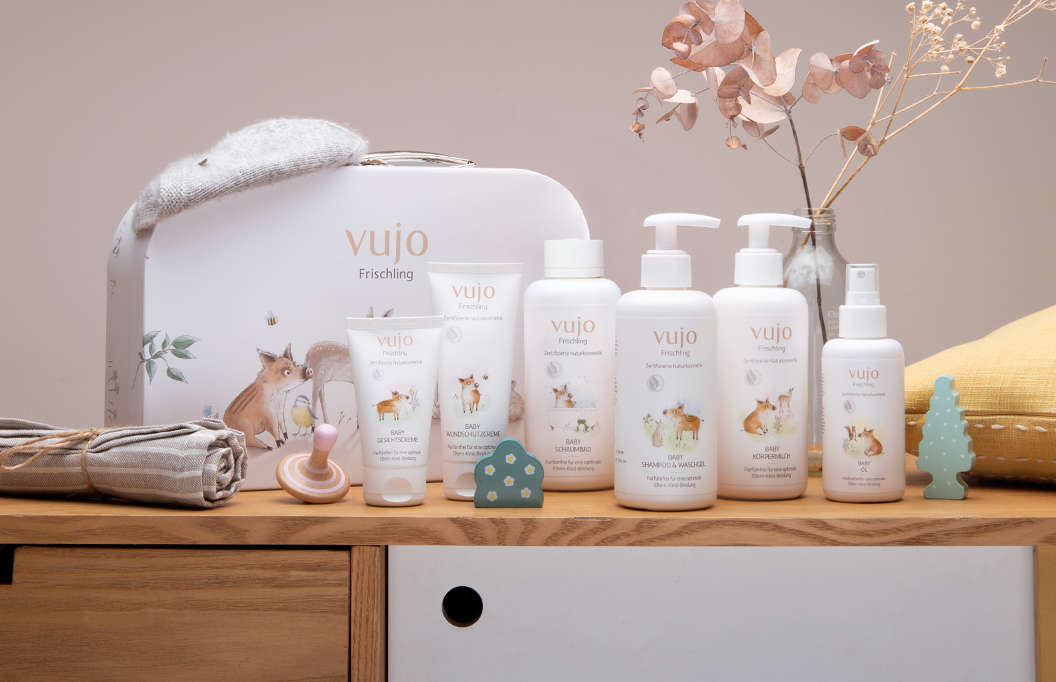 Baby Essentials Set

Everything you need for the tender care of your baby, you will find in our vujo Frischling Baby Essentials Set - from baby oil to baby nappy cream.


SHOP NOW
You might also like this
1. Studie der TU Dresden 2020, Dr. rer. Medic Laura Schäfer; Kindliche Körpergerüche als Chemosignale in der Mutter-Kind-Beziehung6. Bergmann KC, Heinrich J, Niemann H. Current status of allergy prevalence in Germany. Position paper of the nvironmental Medicine Commission of the Robert Koch Institute. Allergo J Int 2016;25:6–10 DOI: 10.1007/s40629-016-0089-1
2. Bergmann KC, Heinrich J, Niemann H. Current status of allergy prevalence in Germany. Position paper of the nvironmental Medicine Commission of the Robert Koch Institute. Allergo J Int 2016;25:6–10 DOI: 10.1007/s40629-016-0089-1
3. www.ecarf.org/schoenheitsprodukte-mit-allergie-potential/ (2019)
4. www.ecarf.org/was-fuehrt-dazu-dass-neurodermitis-entsteht/ (2020)